Top 10 Tracks For October
With another month of VibeTime DJ mixes, Mixshow episodes, and other things we have coming up in the future, we've been scouring the "New Releases" sections of all the major music distributors as usual. Here's what we were really diggin' this month, whether we were able to fit these songs into sets or not. We share these charts here and on Traxsource for your benefit, and hopefully the benefit of the artists creating this great music! We dig these songs!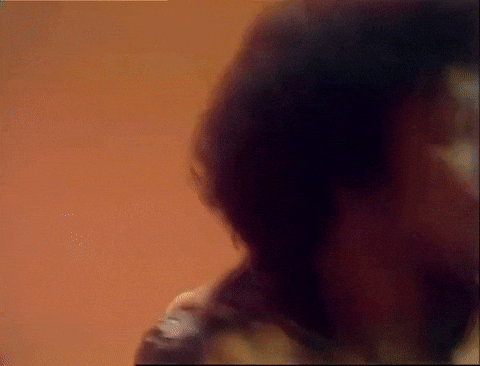 So, if you think we got good taste in music, peep these songs, and support these artists! Here's the link to our playlist on Traxsource. Below are the individual links. Enjoy, and God bless y'all!
b.Side's October Favorites:
DJ Havcutz's October Favorites:
#djlife #musiccharts #topten #top10 #newmusicrelease #housemusic #downtempo #lounge #chillout #backgroundbeats #traxsource #electronicmusic #indiemusic #indiemusicians #breadandbeats #christianmusic #christiandjs